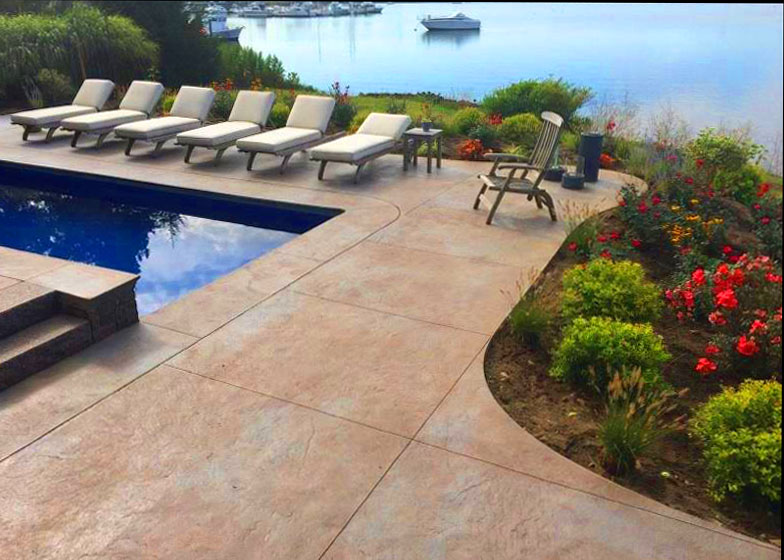 About Us
Touisset Custom Concrete
Touisset Custom Concrete has been providing our clients unique solutions in hardscaping services since 2003. We are a family owned business that operates out of Warren, Rhode Island, serving the Rhode Island, Massachusetts and Connecticut areas. Over the years, we have developed a strong reputation for installing high quality architectural concrete.
Our team at Touisset Custom Concrete prides itself on delivering Quality New England Craftsmanship on every project. We are owned and operated by Mark Pavao, a concrete construction professional with over 20 years of experience. It is our sincere wish to not only meet our clients needs, but go above and beyond the standard service to deliver exceptional value. Our concrete experts use many styles and techniques to create the vision that you have been looking for.
Why Choose Custom Concrete?
Custom concrete's versatility allows it to be used for both the exterior and the interior of your home or business.
Interior floors and countertops can be colored and stamped with textures to create interesting features that enhance your decor. Most Importantly, concrete is a budget friendly solution and takes significantly less time to install than authentic stone, while still having versatility, durability and natural beauty.