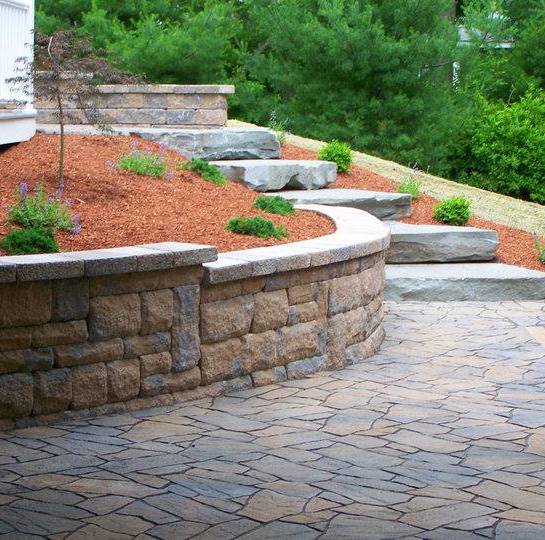 Pavers & Stonework
Although we specialize in all forms of concrete, Touisset is more than capable of upgrading the look of your patio, driveway or entryway with authentic stone and brick pavers.
With a wide variety of colors and shapes to choose from, our eye catching designs are sure to enhance the beauty of your home while seamlessly integrating with the surrounding architecture and landscape.
Whether you are looking for a slate patio or a custom designed outdoor fireplace, Touisset approaches every project with proven methods and a strict attention to detail. Discuss your project ideas with one of our specialists today. No matter which of our services you choose, Touisset delivers quality and value every time.